Chip and Joanna Gaines are having another baby!!! YAY!
Khloe Kardashian confirmed her pregnancy with a sweet photo.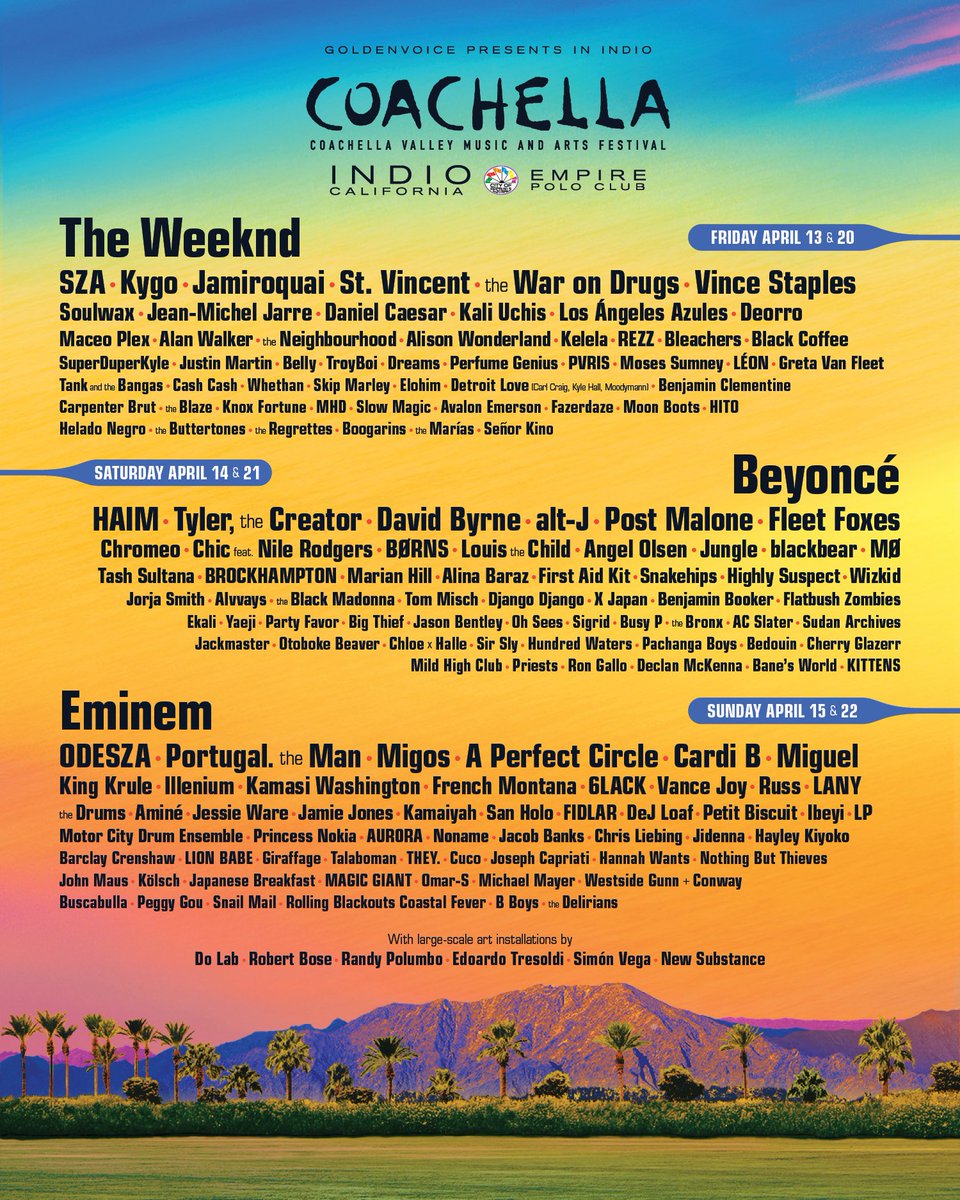 Coachella announced the headliners for 2018!
Paris Hilton got engaged to Chris Zylka over the weekend with a $2 million ring. Would she actually be engaged if it was anything smaller than that though??
Hoda Kotb is replacing Matt Lauer on Today!
I CAN'T CALM MYSELF, JUSTIN TIMBERLAKE IS DROPPING NEW MUSIC AND IT'S BEEN 4 YEARS TOO LONGGGGG. His new album is dropping on February 2 with a new single releasing this Friday
Kendall Jenner shut down pregnancy rumors that stemmed from this photo with "i just like bagels ok!!"