Camila Cabello gave an empowering speech at the Grammys before introducing U2.
Kesha is a beautiful soul. I mean. Wow. Watch this performance
Chrissy Teigen announced that they're expecting a baby boy!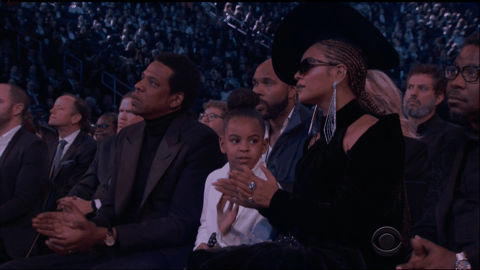 Blue Ivy stole the show, she's such a sass haha!
Bruno Mars and Cardi B performed Finesse and Bruno SWEPT last night. He was nominated for 6 Grammys and he walked away…. WITH 6 GRAMMYS. You go, Bruno.
P!nk's performance last night was so raw and so beautiful. Watch it.
Miley Cyrus performed with Sir Elton John and I was EXTREMELY impressed.
Lady Gaga performed last night at the Grammys. I love her.
Lorde got snuuuuubbedddddd. She didn't get any awards and didn't get to perform either, the internet is MAAAAAAD. Read the full reactions here.