Taylor Swift dropped the news she's dropping a new album November 10 and debuting her single TONIGHT! The album is obviously a diss to Kimye who have ALWAYS referred to Taylor as a snake. McCall is completely losing her mind.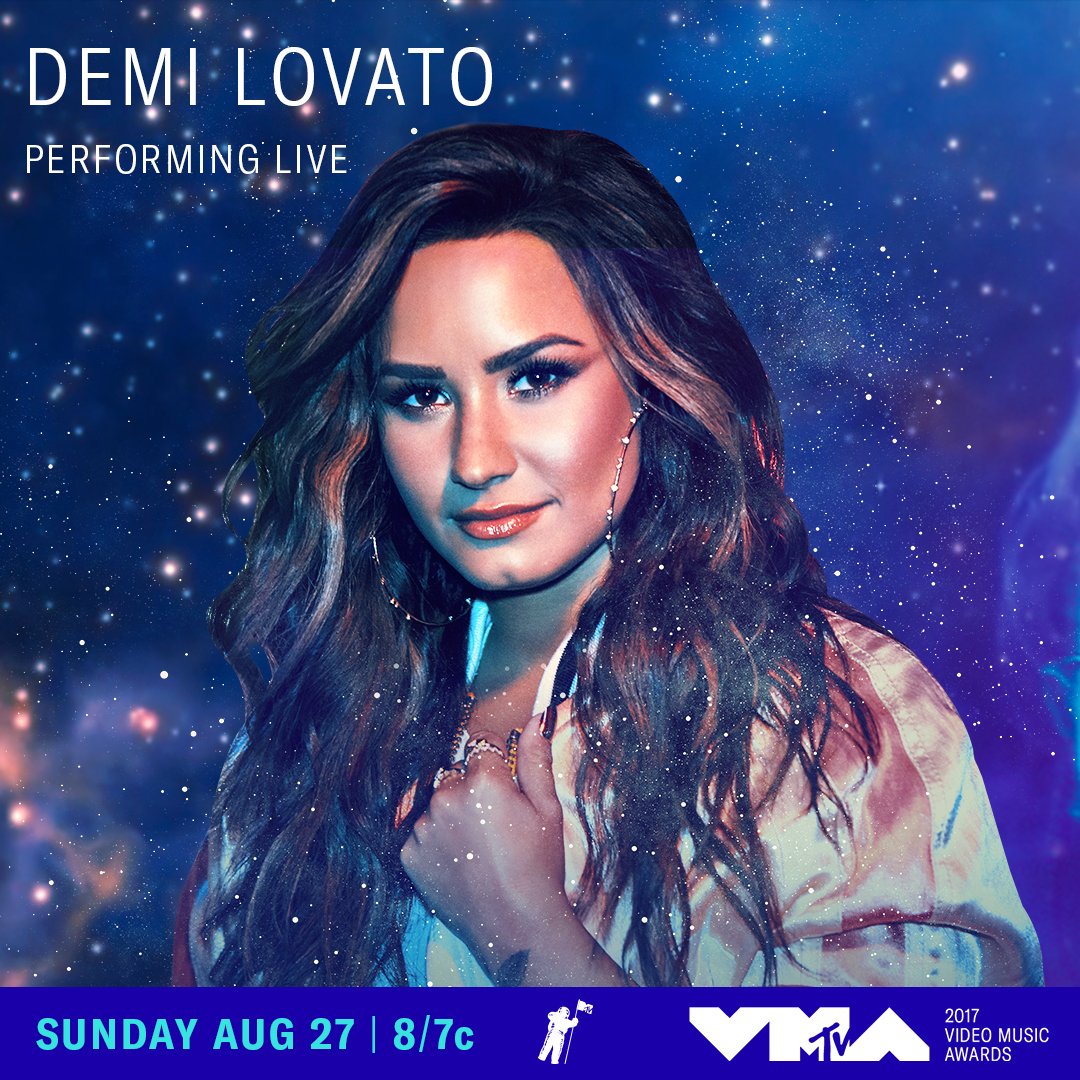 Demi Lovato announced she's performing at the VMA's this Sunday!
Demi Lovato announced a brand new album dropping September 29th! She teased the first single, check out the video here. 
Katy Perry Explains Why She Ended Calvin Harris Feud: 'It Was Time to Put All That Behind Us'
Ariana Grande cancelled her Vietnam concert just hours before she went on stage. 
Halsey catching a lot of grief from the internet for posing for Playboy but being a feminist icon, she explained that women can be more than one thing. That's right, get it!
Jessica Alba talks confronting people's false perceptions of her before she launched billion-dollar business "I try not to get too offended" which is a great way to look at it.