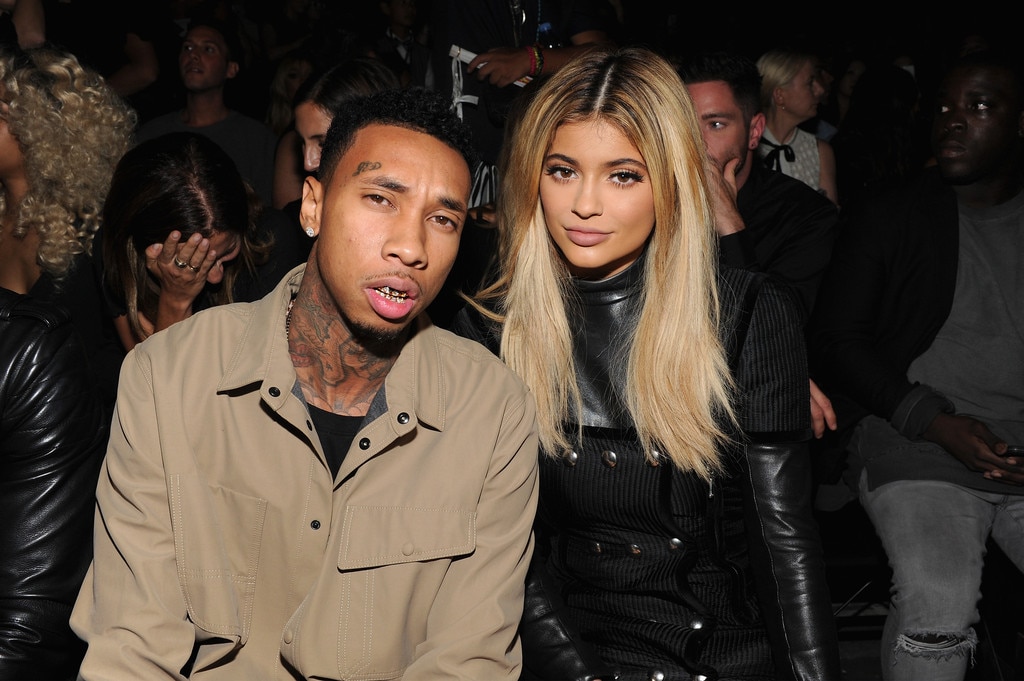 Tyga says he will never get back with Kylie because when it was bad, it was really bad
Taylor Swift has a pre-trial victory against the DJ who allegedly groped her. Read the full story here.
Selena Gomez jumps from number 15 to number 2 on the Social 50 chart from Billboard with her new song "Fetish."
Beyonce had a wax figure made by Madam Tussaud! Only thing… It doesn't look anything like Beyonce. So they have taken the wax figure down amid the heat of everyone lashing out. Read the full story here.