Kristen Stewart Is Open to Dating Men Again… Quote "She's Not Just a Grilled Cheese Kind of Woman" I want to try everything. If I have grilled cheese once I'm like, 'That was cool, what's next?'"
Justin Bieber – No criminal charges for accidentally running over the paparazzi photographer!
He also poured his heart out on an Instagram post.
Gucci mane and Keyshia Ka'oir are shooting there first reality show. They are engaged and are filming everything in there life up to the 1 million dollar wedding in October. The wedding will be in Miami. The show will be on BET.
Taylor Swift's is going to court next week. A DJ in Denver grabbed her butt during a photo shoot.
Macklemore was in a head on collision with a drunk driver last Friday. The car he was driving was in the marmalade video, they shot the video several weeks ago but the car is total loss!
Oprah Winfrey weighed over 200 pounds and she wanted to be body positive and just accept herself but she said it was hard!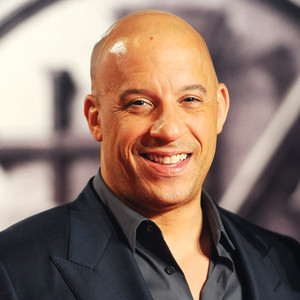 Vin Diesel is producing a reboot of "Miami Vice" for NBC. It sounds like he won't be one of the stars. The original ran from 1984 to 1989.
The new season of "Will & Grace" will ignore some stuff from the original series. Like how it ended with Will and Grace both married, and each having a kid. They're going back to them being single, childless, and living together.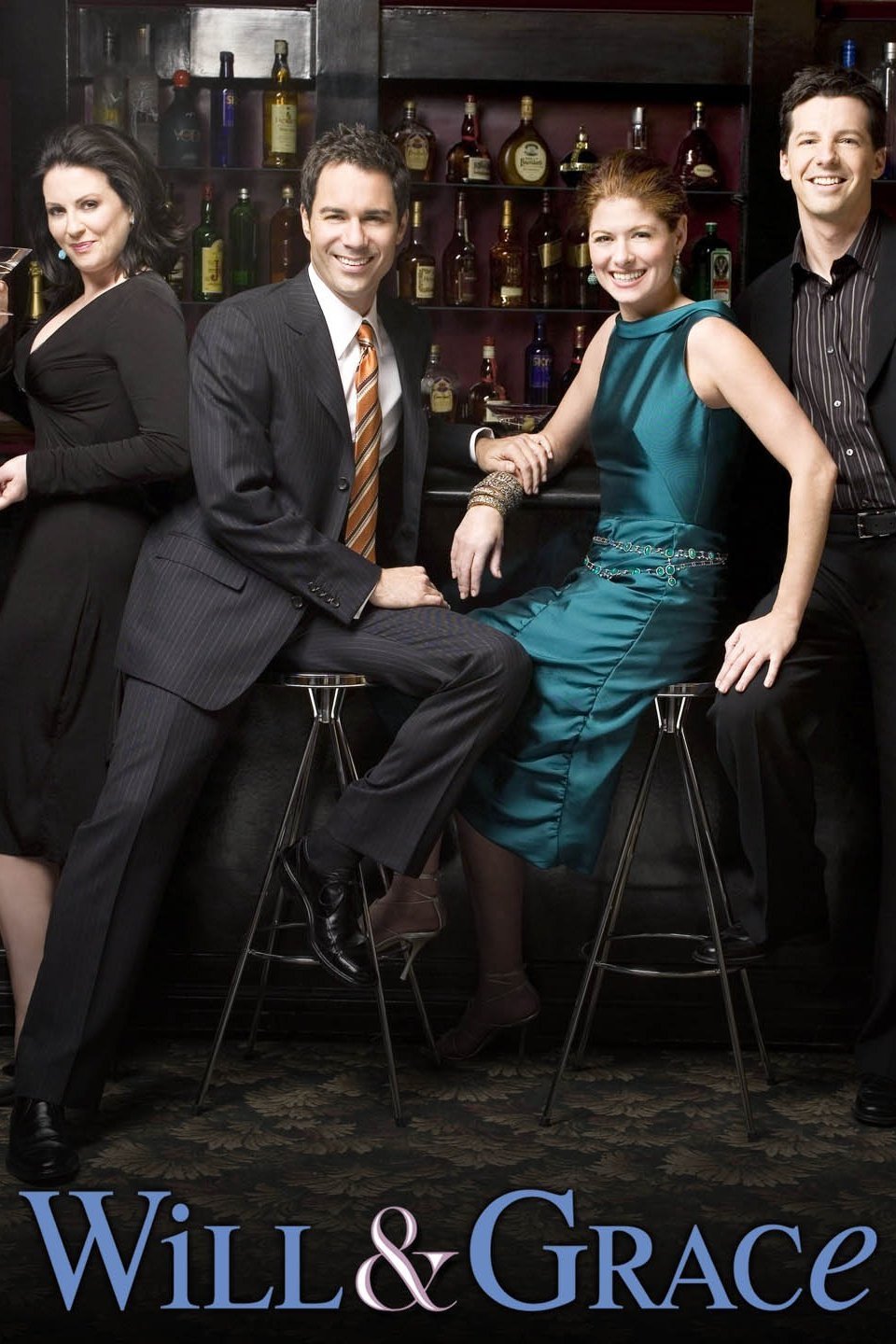 Selena Gomez went to treatment for her emotional health and exhausting. She is opening up about it in a September magazine. Her treatment was 90 days and said it was the best thing she could have done. She was cut off from the world with no phone or anything but she learned a lot. It was crucial to her personal healing process. She was in the country and didn't have to do her hair or makeup and loved it. She is now happy with everything in her life!
Suge Knight made a death threat against director Felix Gary Gray. It's serious enough that its a felony criminal threat. Allegedly he made the threat during the filming of "Straight Outta Compton". He was upset about his portrayal in the movie and sent the threat by text.
Serena Williams is in her third trimester and still putting time in at the gym.